Rod Blanks.
Custom Rod Blanks by Manufacturer
When putting time and effort into creating a custom rod, always look for quality rod building components.

Merrick Tackle's well stocked warehouse includes an extensive inventory of rod blanks from the following manufacturers.
Click on logos below to see rod blank specifications.
Ice Fishing

Thousands of models to choose from.
• Composite
• E-Glass
• S-Glass
• SC IV
• SC III
• SCV
• Titanium/IM700
• XMG50 Graphite
• IM700 Graphite

• SCIIW
• SC II
• Fiberglass
• Graphite
• IMG
• SCI
• G1000 Graphite
• "Tri-Flex"
• Carbon Fibre

• Texalium
• Black Steel
• Solids
• IMX
• GLX
• E. Glass/Boron
• IM6
• Bamboo
• Certified Pro Graphite


Helpful Tips:
Blank Building and Rod Action Explained

"Understanding Rod Blank Building...Made Easy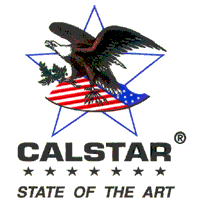 Calstar fishing rods and blanks have "set the standard" for serious saltwater anglers worldwide. Strength, durability, and performance to catch serious fish—Calstar! From the rugged dependability of our "West Coast" series to the lightweight strength of our composite "Graphiters", Calstar Rods provide you the angler with the tool you need to get the job done! Choose Calstar- The serious anglers 1st. choice.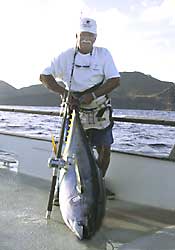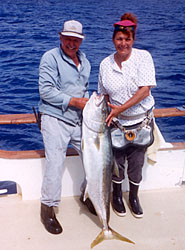 Calstar's founder Leon Todd has dedicated his life to building quality fiberglass and composite fishing rods and blanks. From his early years at Roddy Rods, to his days of designing rod blanks for California Tackle (Sabre) and now as owner of Calstar, Leon's primary market has been the discriminating saltwater angler. When anglers worldwide need the best, they come to Calstar. Leon listens to his angling customers and makes changes and adds new models to his line to continuously improve and provide the customer with the product that meets their needs. Leon credits the many outstanding professionals as well as thousands of fine anglers in the Southern California area for their input and support.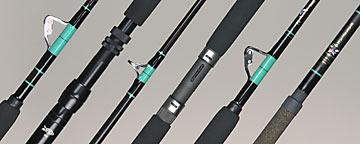 Black fiberglass rod blank with a teal base wrap with black wraps over the guide. The Black West Coast Series Rod is a high performance Fiberglass Rod that sets the standard for anglers worldwide.